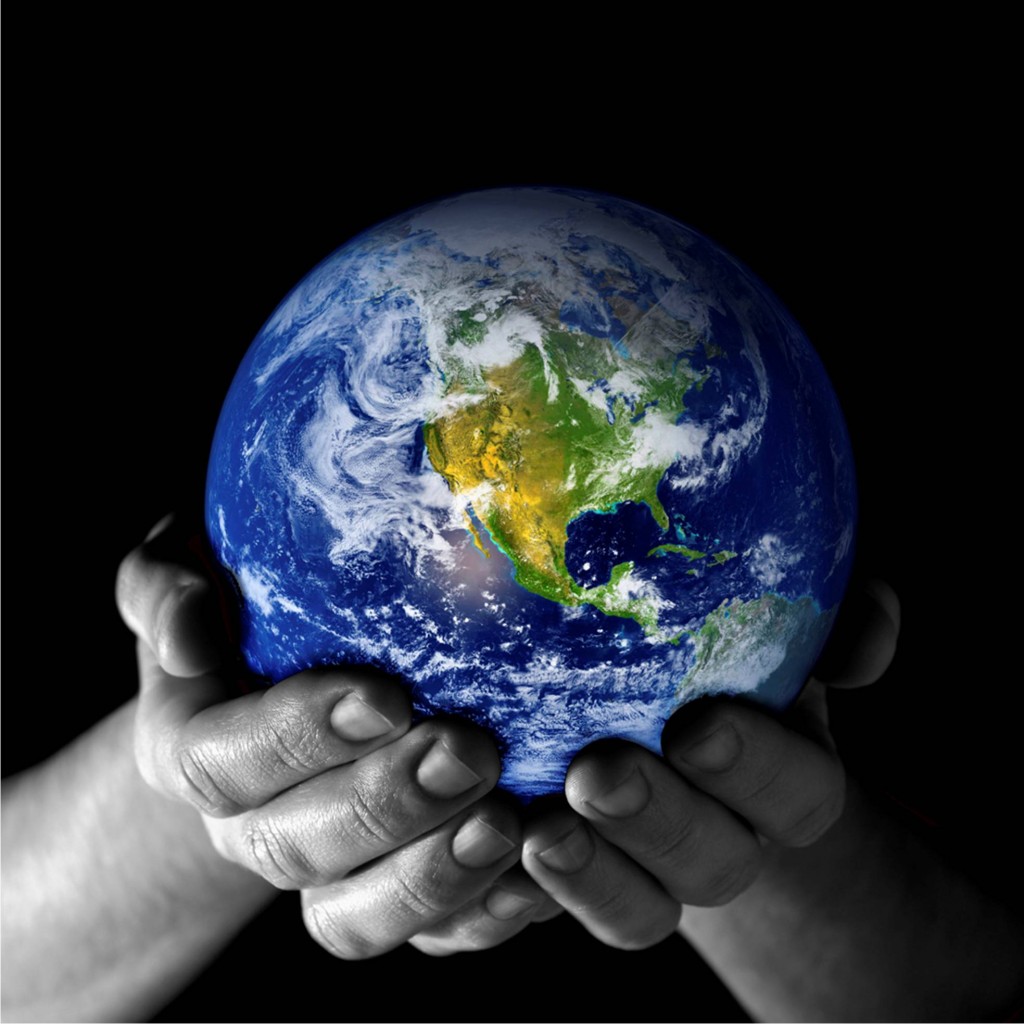 After a long winter break, Electro-LARP is back.
We published last week an article about larp in the EU, sign of our wish to be more international than ever. We created a page for every country, with informations about larps in these countries. You can see all these pages here: http://www.electro-larp.com/countries
We don't claim to be exhaustive, so if you don't see your country, or if a page seems to be false or incomplete, please contact us, we will be pleased to correct. For this year we hope that the team will grow, with people from all over the world. We are still looking for contributors, so if you want to write or translate some articles in english, you are completely welcome.
Our calendar is still here with larp conventions from all over the world and larps which welcome international people: http://www.electro-larp.com/calendar
Our e-mail is still the same: contact@electro-larp.com
See you soon.